Escape from Japanese Hot Summer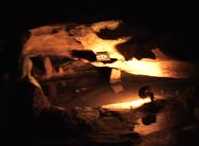 Ryugashi Cavern


Japan is getting hot and hot every day. Yes, it's Japanese summer. The temperature is very high and the humidity is also high. Japan's summer may be one of the toughest summers in the world. But, at the same time, Japan's summer is one of the world's best. It's so full in life. Greens are getting greener, all the insects are too alive, and the animals' spirits are all-time high!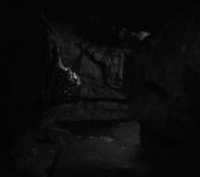 Nippara Cave


But if you feel too sultry to enjoy the liveliness of the season, the summer might not be a good season. MustLoveJapan introduce the old people's wisdom in how to survive the humidness. Go to a cavern. In Japan, there are many caverns with cool air. Here is the MLJ best selection of caverns for the summer.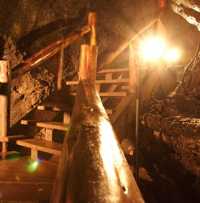 Saiko Bat Cave


The Ryugashi Cavern is located in Hamamatsu. It offers you 18 degrees centigrade for all years. It is located on north side of Lake Hamana. You can also enjoy Unagi, Japanese eel, to energize you. Ryugasi cavern has 1000m long, and that is one of the biggest cavern in Japan. Moreover, there even is a huge waterfalls in that cavern.

The Nippara Cave is one of the best and coolest one in Tokyo. It offers you 11 degree centigrade in summer. It is just like refrigerator.



If you want to enjoy Mt.Fuji and a cave together, check out Saiko Bat Cave. There are many national caves around Mt. Fuji, and this cave is the biggest one. It offers you 5 to 10 degree centigrade throughout all year round.



Enjoy cool moment at national refrigerators.