Check out Shima Onsen for Onsen and Beautiful Natu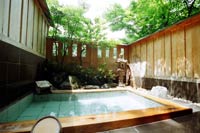 Kashiwaya


Japanese mountains are now having beautiful green leaves. It's the best time to enjoy hiking. Shima Onsen has one of the best nature with many beautiful waterfalls located northern Gunma Pref. It is about 3 hours from Tokyo. MLJ recommends Shima Onsen for a great hiking and Onsen together. Looking for a Onsen Hotel? How about Kashiwaya Ryokan for relaxing Onsen.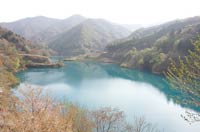 Lake Okushima


Lake Okushima has now beautiful green water. It is one of the most beautiful lake in Japan. Especially, these days, it is so pure with snow-melted water from mountains. You can also enjoy wild animals such as deers, birds and monkeys. Of course, there is Public Onsen in this lake.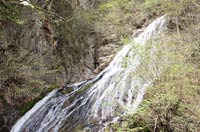 Ogura Falls


Shima Onsen has many waterfalls. Some of them are located at the end of hiking courses. So, when you enjoy hiking with beautiful nature in Shima Onsen, it also offers great waterfalls. After hiking, why don't you take Onsen for relaxing. There are many public Onsen in Shima, too.



If you are looking for Onsen resort with beautiful nature, check out Shima Onsen.